We are pioneers at delivering complete
digital marketing services

for your brand.

We specialize in enhancing the digital footprint for the growing small and mid-size businesses. Whether it's a product-related or a service-oriented enterprise, we have the capacity to deliver a complete IT department sized support behind your business. We are always strongly committed to fulfilling all your business requirements. When your company decides to work with us, you are receiving a full-time dedicated team. At Bridgekash we believe in customization. We know that every business has its own unique challenges and expectations. Each of our tailored campaigns is crafted to be results driven. We communicate clearly and deliver projects consistently in a timely manner. Our client's success is our goal, with the main objective to ultimately increase your revenue through our digital marketing efforts.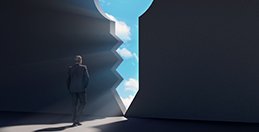 RESULT DRIVEN SOLUTIONS
We curate high functioning technology solutions and implement Data-Driven Marketing for B2B and B2C Companies across various sectors.We build creative brand experiences to solve business problems.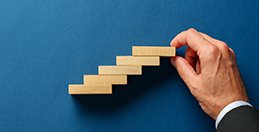 RESOLVING CHALLENGES
We listen to our clients' ideas, problems, ambitions and consult them with the right methods to accomplish what they want, to help them reach their audiences and achieve their growth goals.
Defining

who we are, what

we do, and why we do it.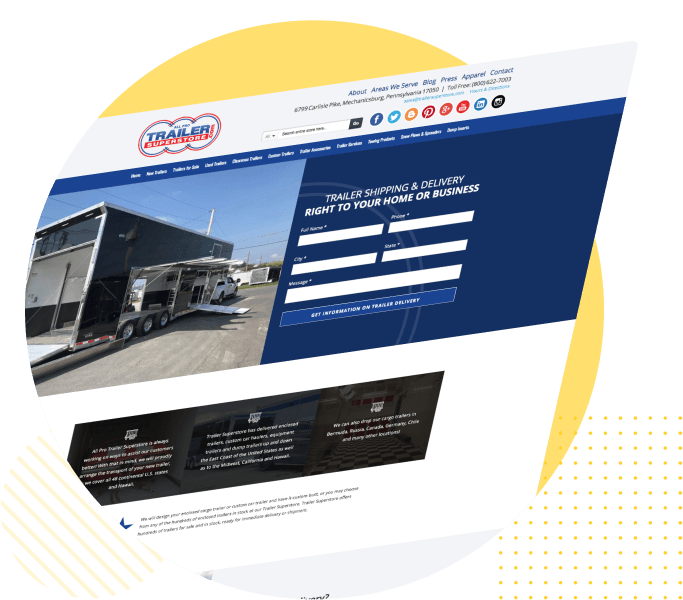 We keep the focus on driving results.
Want to learn more about the results we've driven for our clients? Check out our portfolio for examples of our work, and our client testimonials to hear directly from the marketers and business owners who've worked with us.
Anjali Tolani
Anjali is the driving force behind Bridgekash. As the Founder & CEO, she leads the company's strategy and execution, bringing her wealth of experience in marketing and business development to the table. With a background in IT engineering, Anjali has a unique perspective on the tech industry and has successfully scaled revenues for a variety of B2B and D2C brands in sectors such as FMCG, lifestyle, and startups. She is a marketing expert for D2C brands and excels in community building and nurturing strategies. Under her leadership, Bridgekash has established a reputation for building strong relationships and delivering results for clients.
Anjali Tolani
Co-Founder, Creativer Director
Praveen Hinduja
Praveen is the CTO at Bridgekash and is responsible for leading the technology operations of the company. He has a background in BSc IT and has worked with multinational corporations in the past, where he handled teams for project management, design (UI/UX), development, and digital marketing. He has a great experience working with clients such as Serco, British Telecom, and ThomasNet in creating and managing processes. He has also closely worked with defining processes at B2B enterprise companies in the US and UK, including manufacturing facilities for heavy machinery equipment, electricals, electronics and pharma companies. At Bridgekash, Praveen is responsible for ensuring that systems are in place that drive results for clients to get successful implementation and outcomes from their tech projects
Praveen Hinduja
Co-Founder, Technical Director