"At Bridgekash,
we help businesses
bring their ideas to life. "
-Anjali Tolani
(Co-Founder)
ABOUT BRIDGEKASH
Bridgekash International Pvt. Ltd. provides 360° Creative & Technology solutions, right from clutter-breaking Branding, Advanced Websites, & Applications. Campaigns that actually convert clicks to customers.
We provide support to small, medium & large scale enterprises to achieve their goals
OUR CAPABILITIES
We offer our clients a combination of market-leading technologies coupled with innovative, technology-based solutions. Our decade long experience in building custom software has built a reputation for helping clients rapidly achieve their business goals by leveraging our investments in latest technologies.
Design
Front End
Back End
Mobile App
Adobe XD

Adobe Photshop

Adobe Illustrator

Adobe Indesign

Figma

Marvel App

Invision
HTML

jQuery

Angular

React Js

Vue Js

Next Js
Core PHP

Node Js

Code Igniter

Laravel

MongoDB

MySQL

MSSQL

Postgres
Kotlin

Java

Swift

Objective C

React Native

Ionic

Flutter
CUSTOMISED FOR YOUR
BUSINESS
F&B Lifestyle
Fashion & Accessories
Electronics & Engineering
Manufacturing & Production
Education / Ed Tech
Skincare & Cosmetics
Art & Craft
Real Estate & PropTech
Pharma & Healthcare
FinTech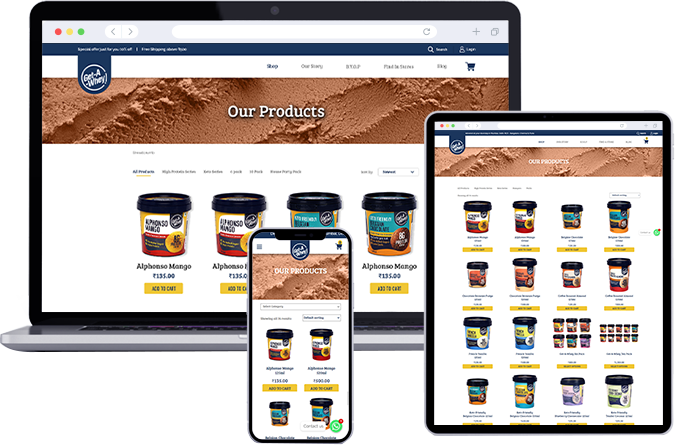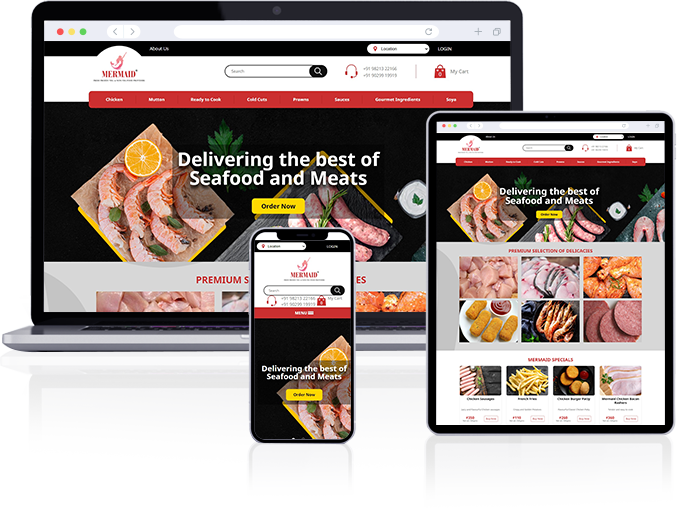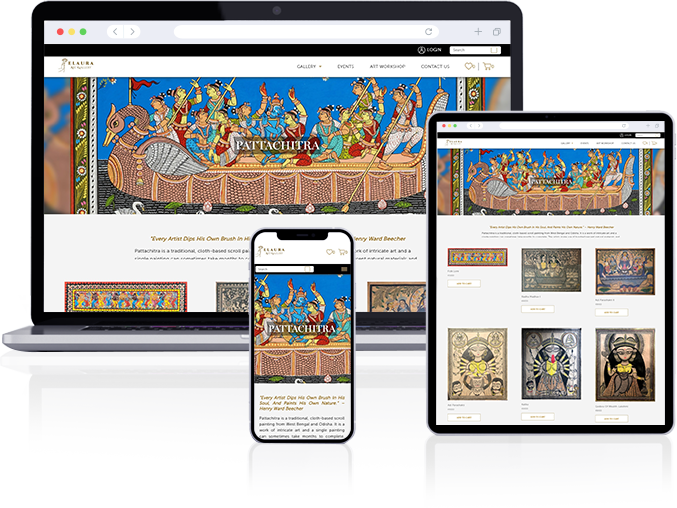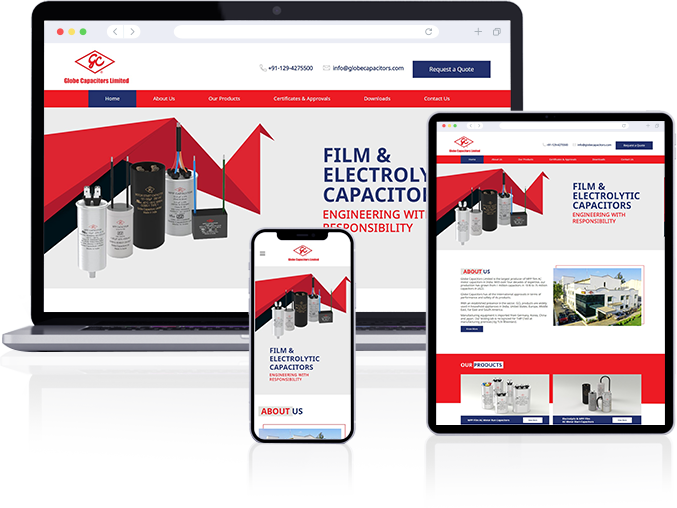 CLIENTS LOVE
Ashley Shoemaker,
Creative Head at Indigo Moments Photography
We have been associated with Bridgekash since 2+ years now for our clients. Its been an absolute pleasure working with Praveen's team.
Being in a creative field, it is extremely important for our synergies to match along with having a structured process. They have certainly aced the working and operations to support us.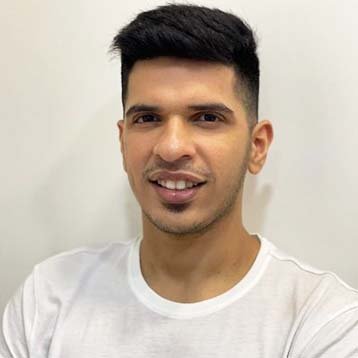 Pranay Jham,
Co-Founder of Activeat
Team Bridgekash made the Activeat website, it was spot-on and exactly how I the envisioned the website to be. We have seen immense growth and new clients coming in after they started handling our Marketing. If you want to evolve your business technology & marketing, I highly recommend Bridgekash.
Maya Periera Sawant,
Celebrity Nutritionist, Chef and Founder of Lean Kitchen by Maya
Anjali's team has been a pleasure to work with. It has been exactly what we needed – a true extension of our Marketing department.
Nishant Sawant,
MD at Exymium Consulting & Realty
After trialing a few different designers and developers without success, we were delighted to learn that Bridgekash takes a different approach to understand the client's business.I highly recommend Bridgekash to well informed clients who appreciate a holistic approach to outsoutcing their Marketing and Tech needs.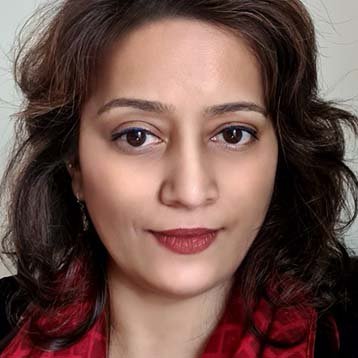 Anjali Vhatkar,
Owner and Creative Head at Elaura Art Gallery
They leave no stone un-turned to support my business. The Website was designed and executed wonderfully.
Tanaji Mene,
Business Head at Hyperspace,Dentsu Communications
Our relationship with Bridgekash as a Technolgy & Activations partner has been great. They have always been excellent, both on account management side and the deliverables.
Karishma Gangwani,
Celebrity Makeup Artist and Influencer
As a makeup artist and solopreneur, I always have a lot on my plate. Anjali's team has made it extremely hassle free by managing my online presence, Social Media, PR and even Brand Collaborations. The communication with them has been seamless.
Dr. Aditya Parampill,
Dentinn Pediatric Dental Clinic
Got my clinic website made by Bridgekash. I am very very happy with it. Anjali and team has done a wonderful job. After seeing my website many of my friends have gotten their websites also done by them and are extremely happy with the work. Proficient and most of all Hard working. Thank you for making websites a joy to look at.
Heena Kanakia,
Celebrity Baker & Chocolatier, Heavan Chocolates
When it comes to F&B, you can trust Bridgekash blindly. They come with the best recommendations and at the same they love experimenting with client's suggestions. For Heavan Chocolates, they have taken care of everything just like a part of my team. Really impressed with Anjali's direction and team.
Tushar Yadav,
Founder of Urban Aristo
It was great to launch my e-store with their help.Team Bridgekash was extremely patient and helpful to guide me through the entire process. They were able to generate a good amount of sales within the first two months of our launch. Great job guys.
Let's create the next now